Projects
Since 2018 Capturing Belief has been partnering with SAY Play Detroit after school program. Here is some work by our newest group of students.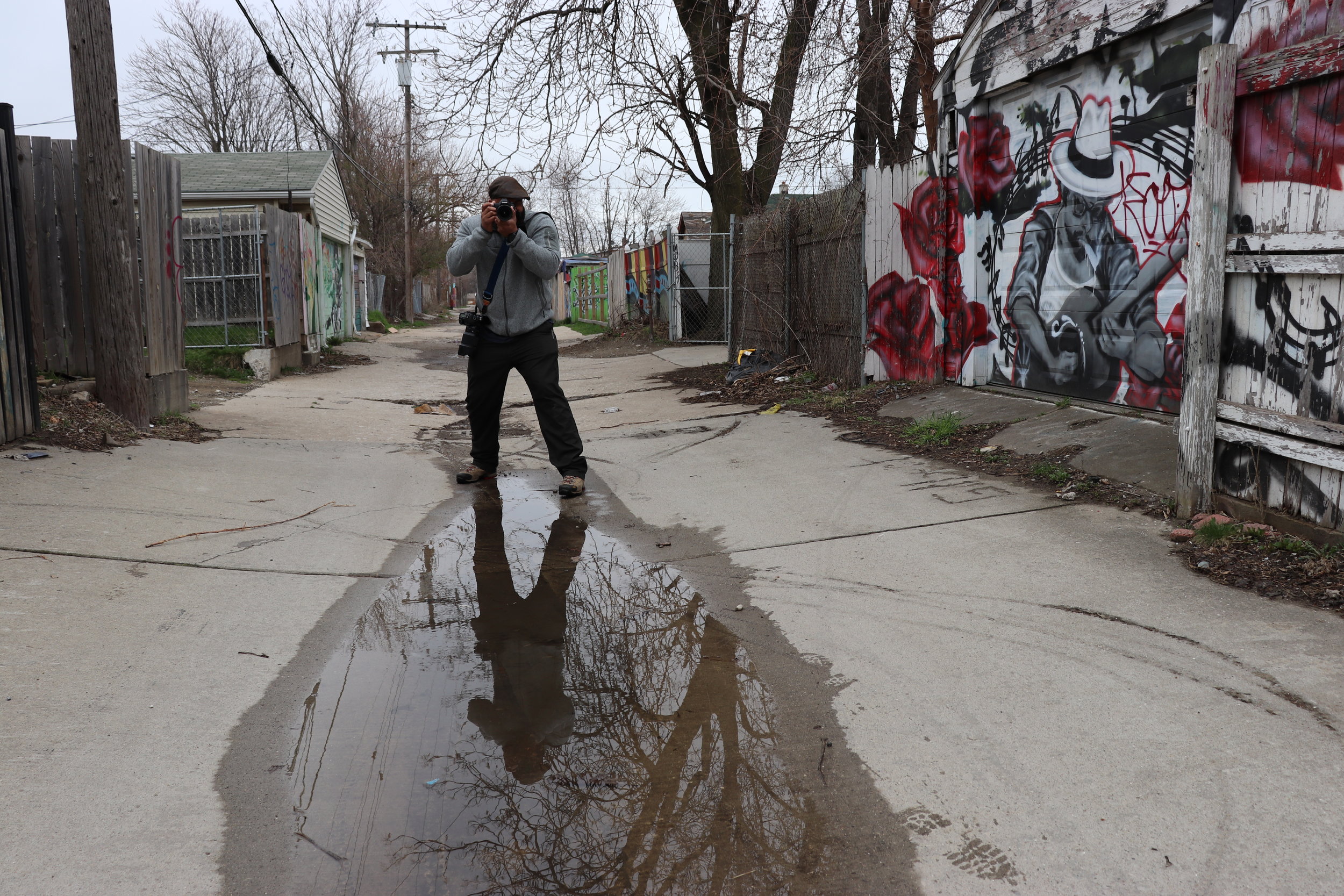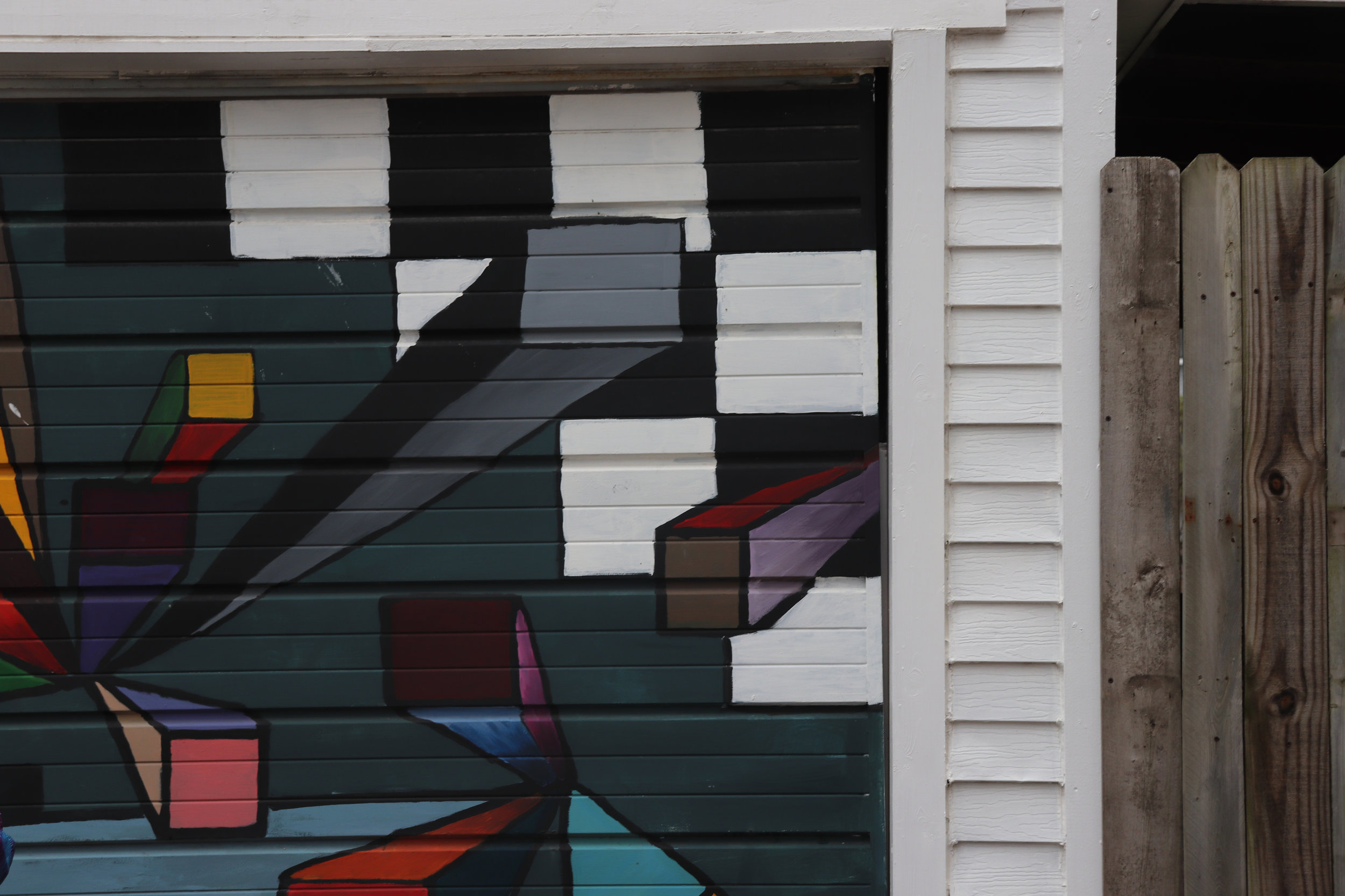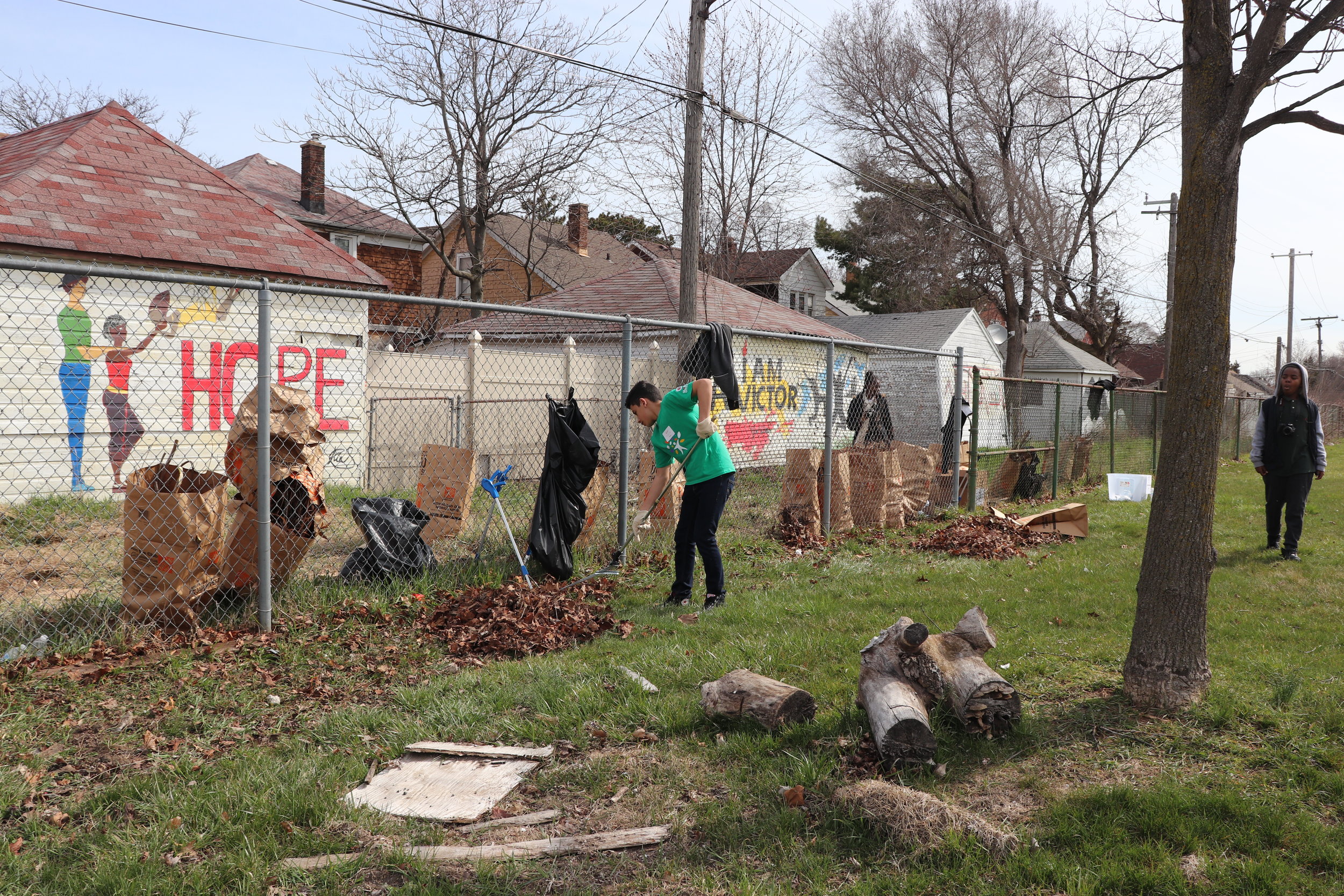 In January of 2017 Capturing Belief was afforded the opportunity to travel to Nairobi Kenya. While there -with the help of friends and volunteers- we mentored 6 students in photography and creative writing. Along the way the students documented a local field hockey scrimmage, strolled through Ngara Market, & explored Karura Forest.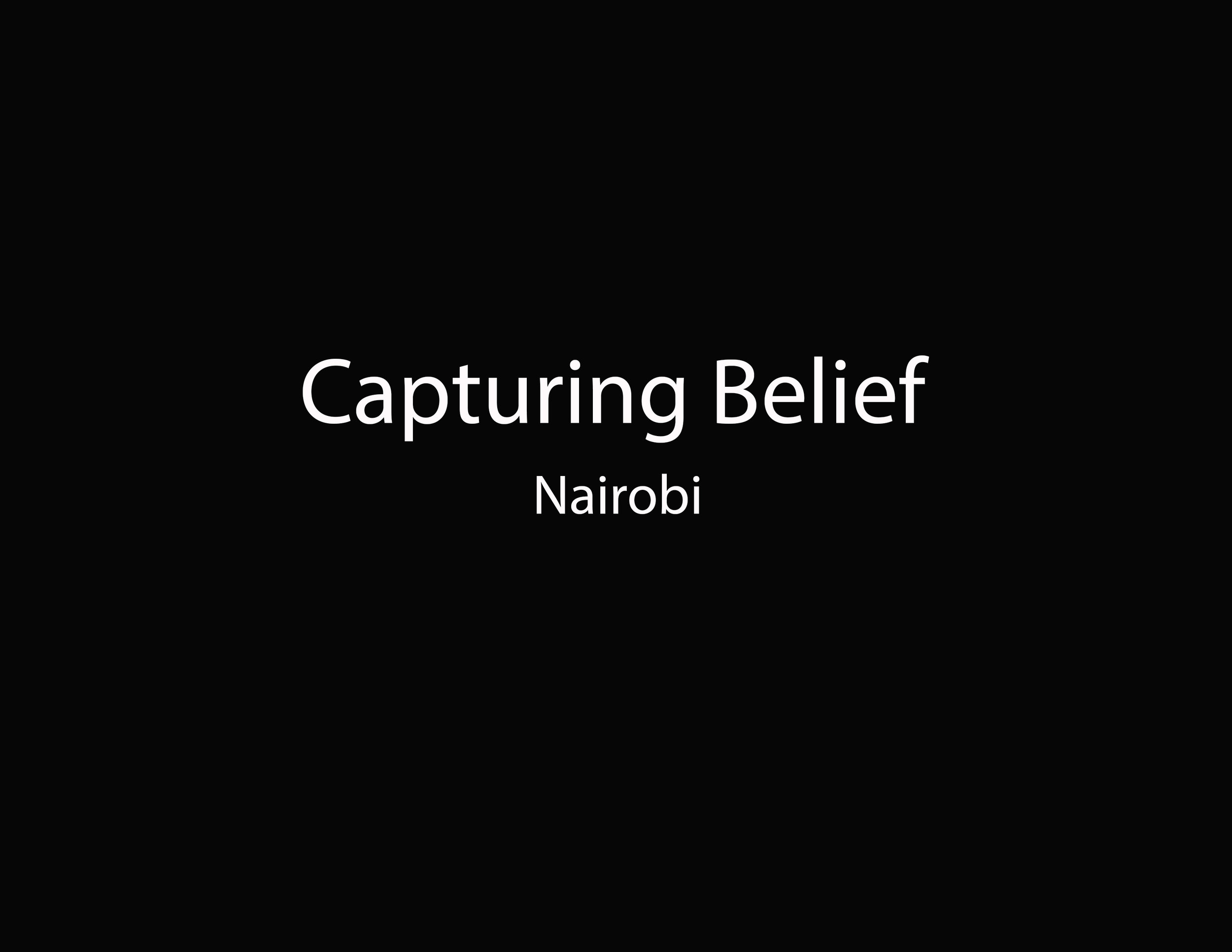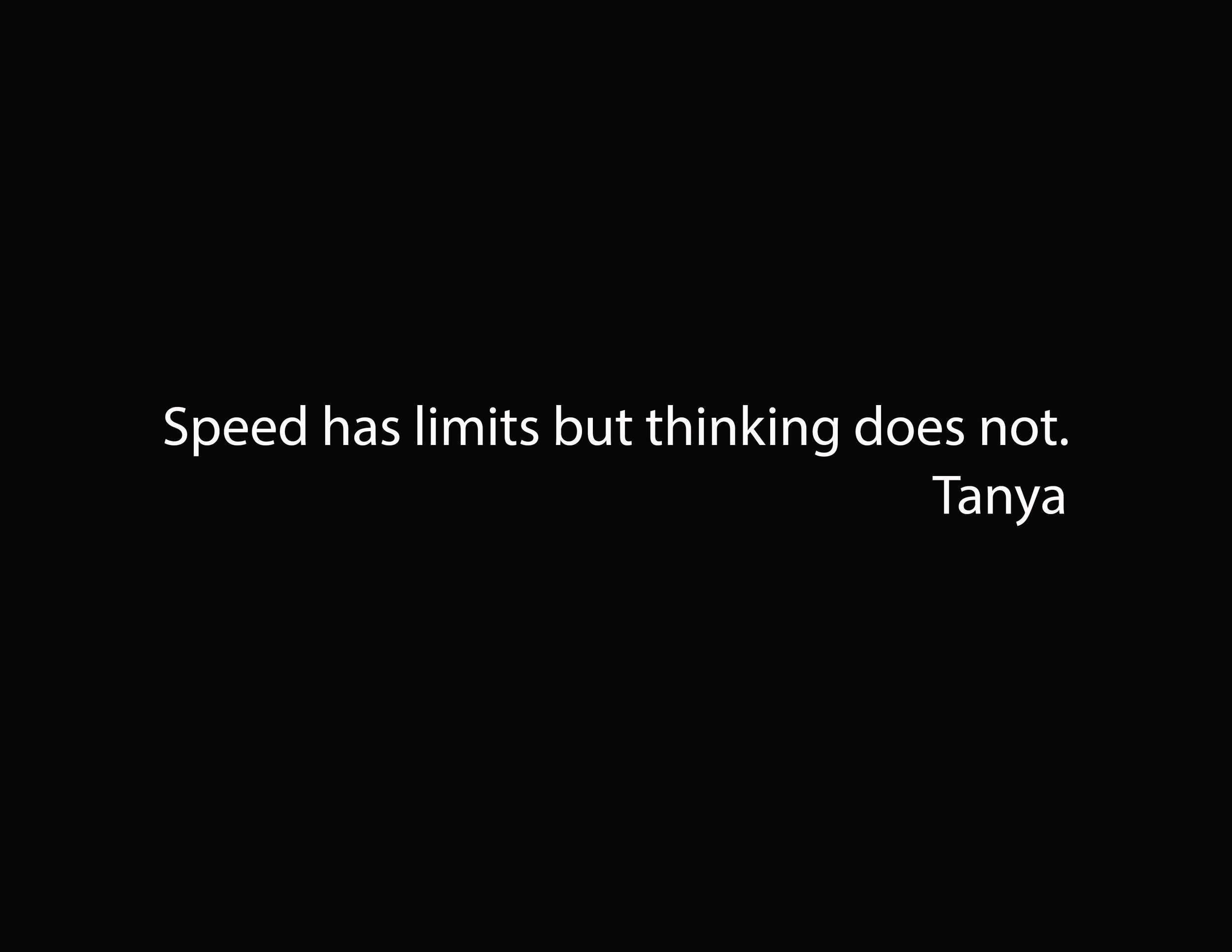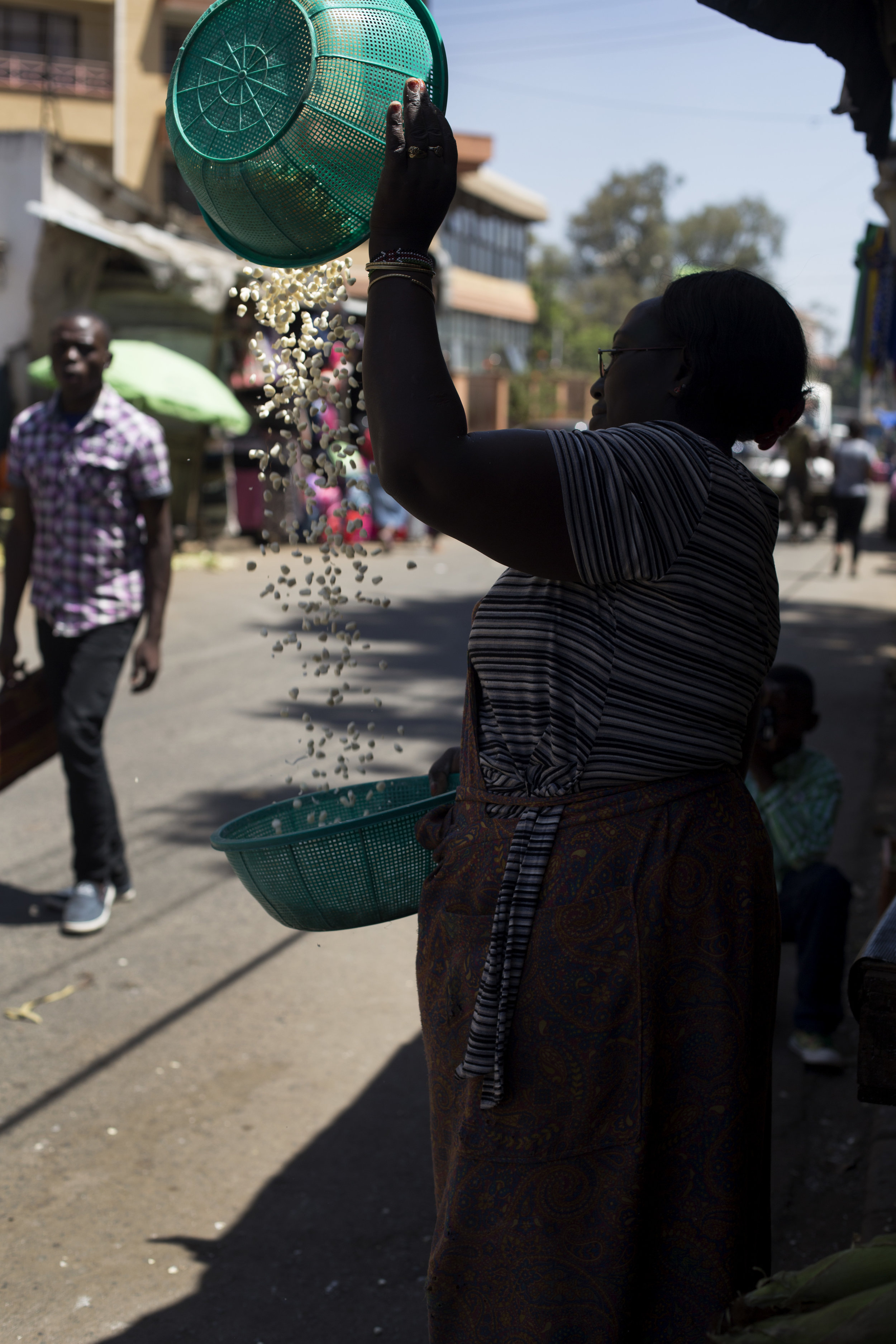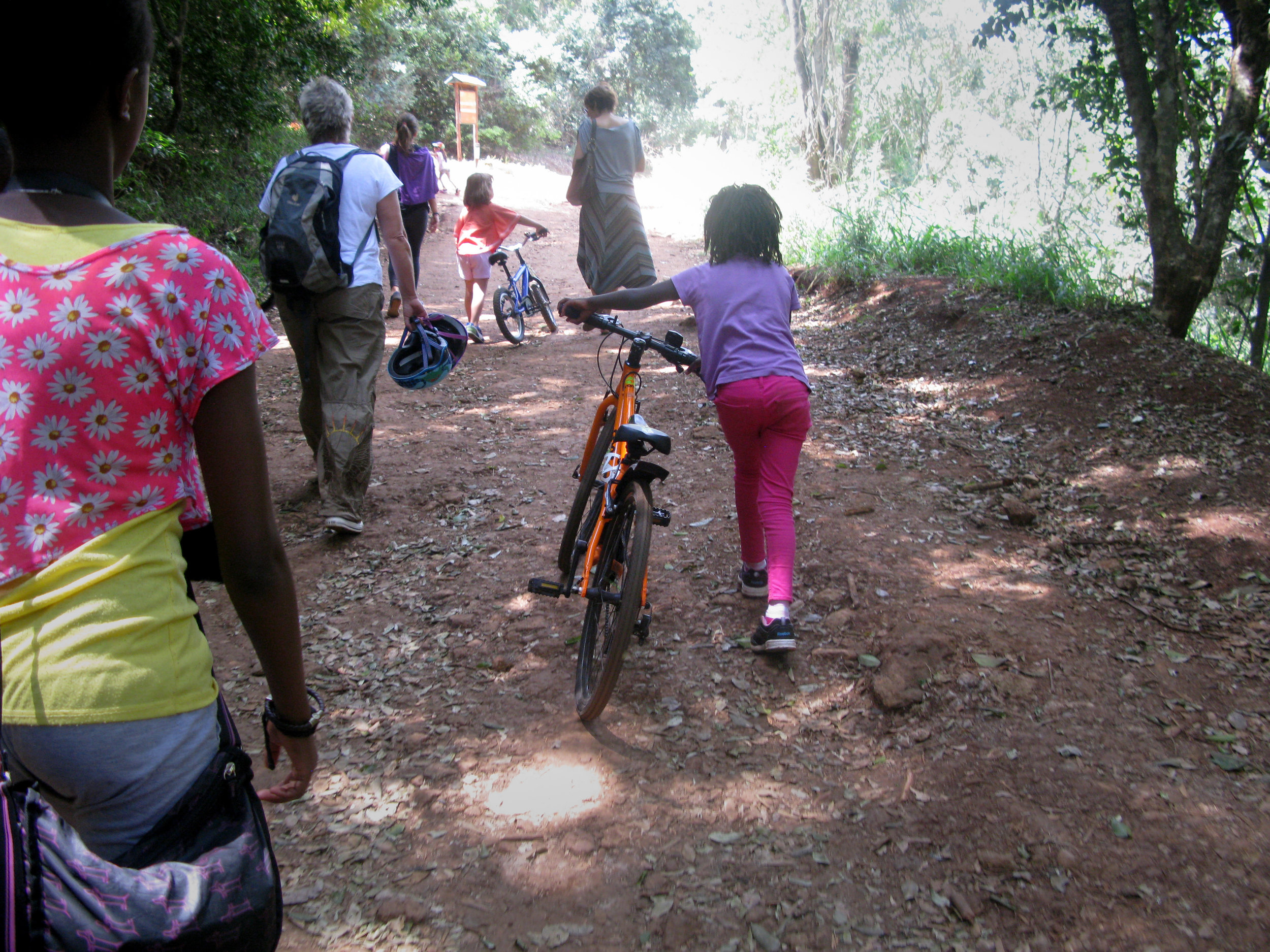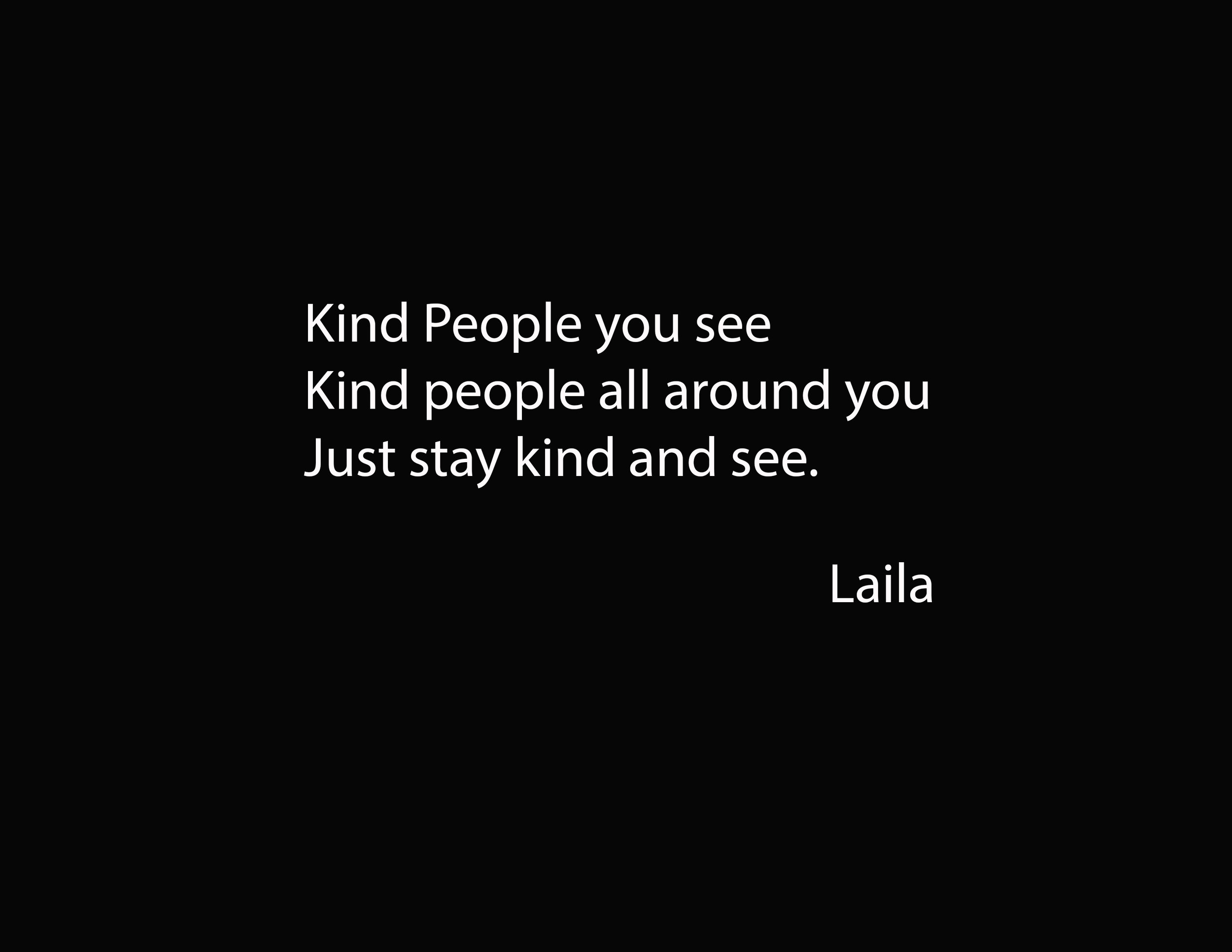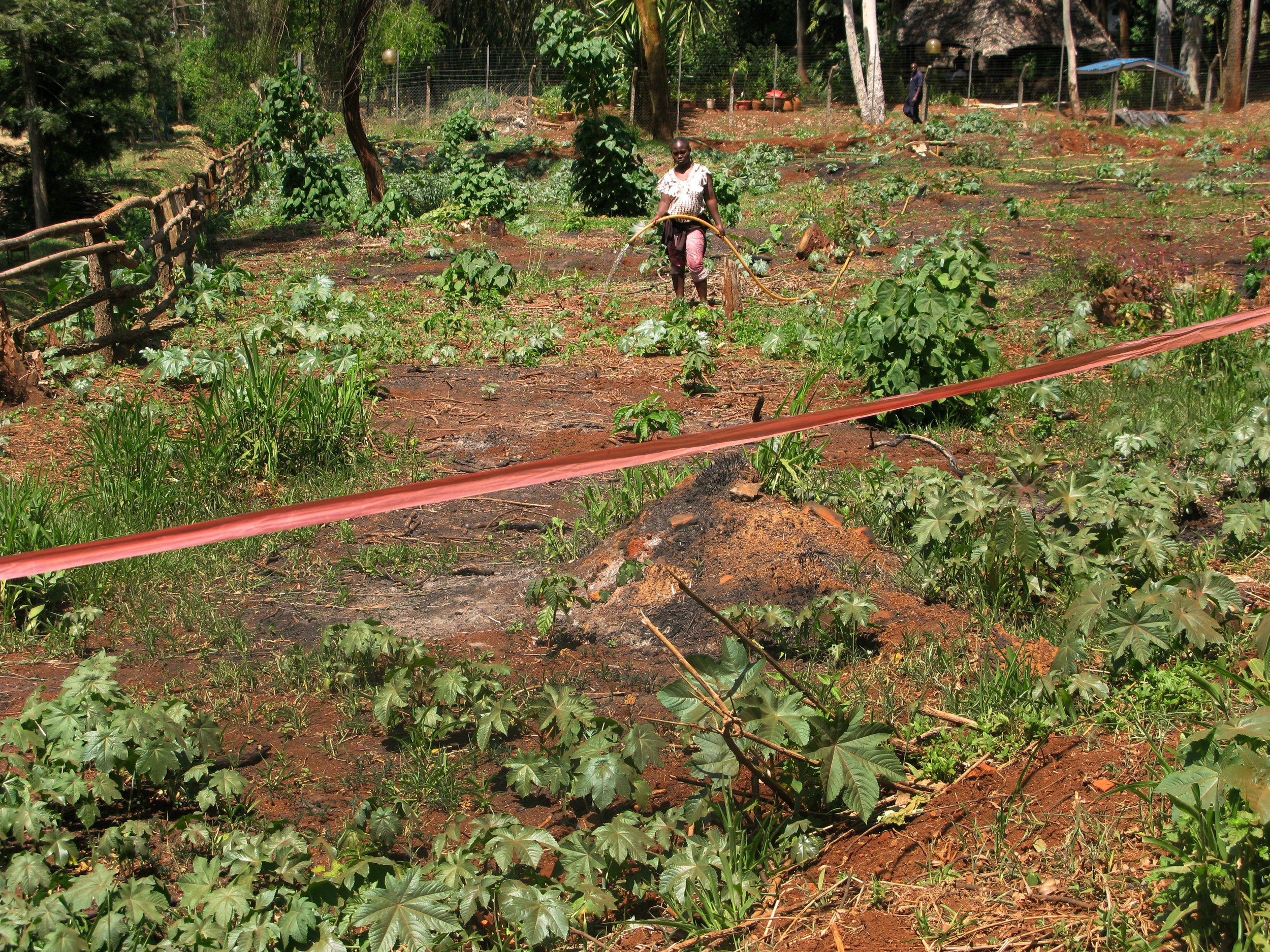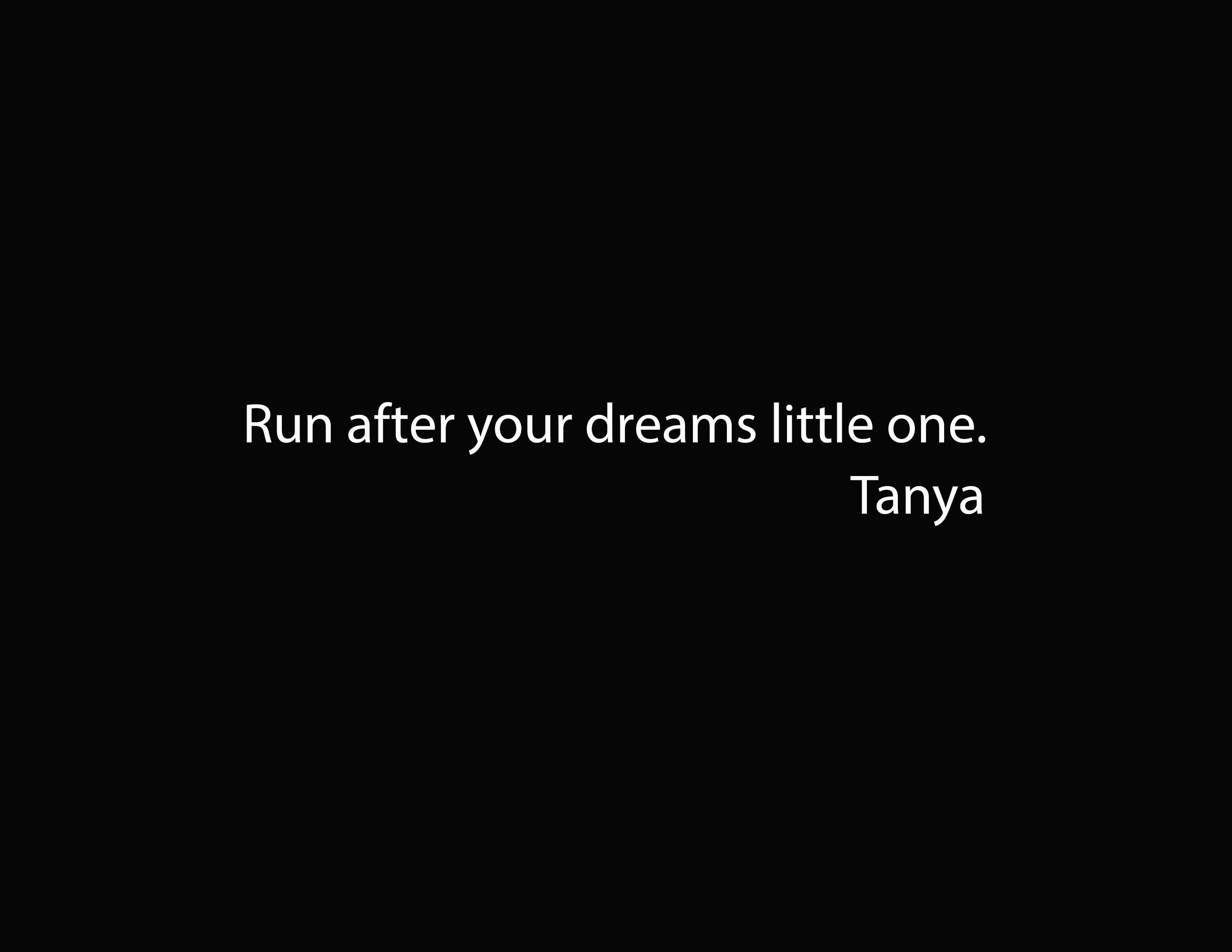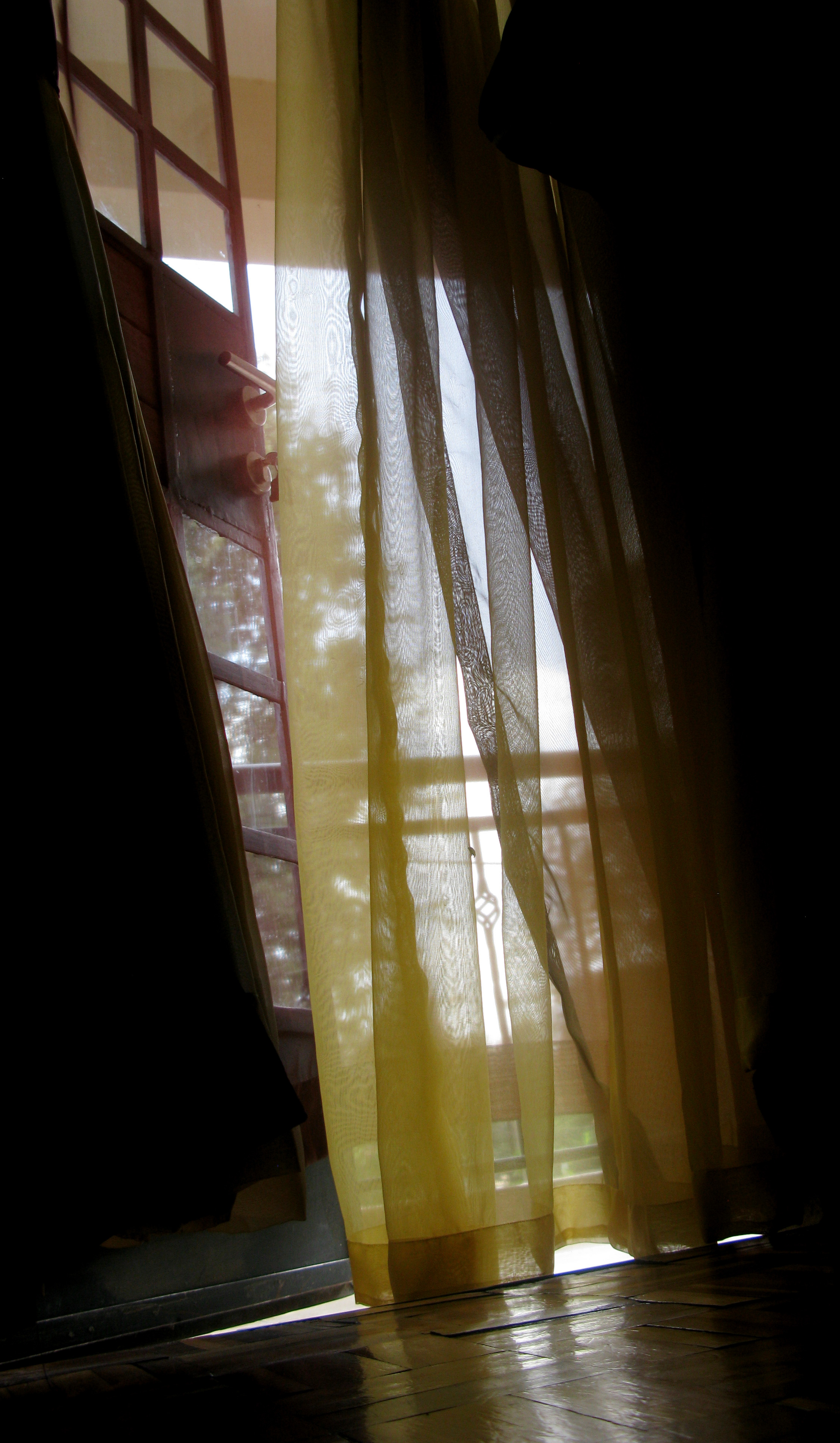 Capturing Belief held its first ever session with six participants in Detroit in November and December 2016. We had a brief look at the history of photography but stayed away from technicalities to focus on making images during field trips around Detroit. The students were also exposed to a splash of writing haikus and six-word poems under the guidance of poet Claretha "Peace" Bell.